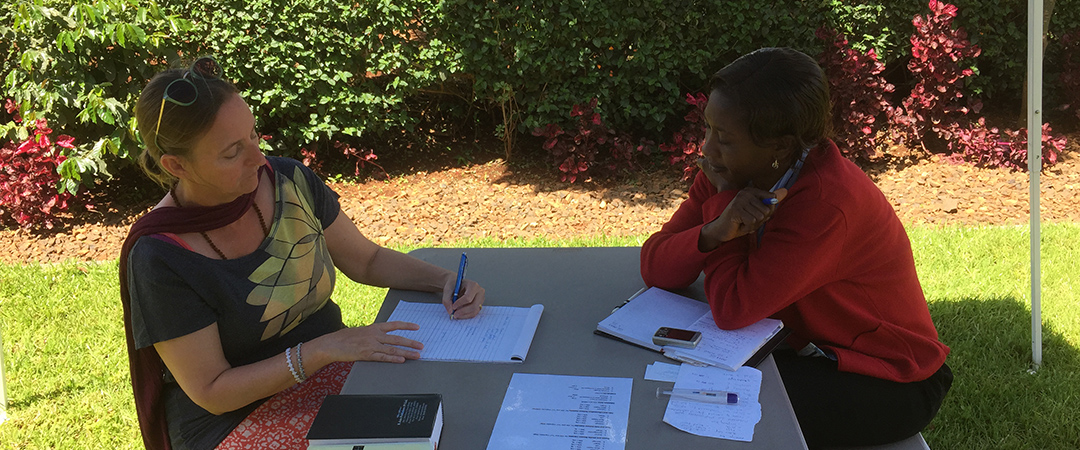 Theresa Oswald, MD
Integrative Medicine Physician and Expert in Physical Medicine and Rehabilitation
Here is where you can find me:
In person: I am an attending physician on staff at the PureRejuv Wellness Center located on the grounds of the Himalayan Institute in Honesdale, Pennsylvania.  I present live in person seminars. These options may occasionally change due to COVID restriction variations and sometimes due to weather. You can learn more with this link:   Programs and services 
Online: I have seminars presented live online and this link is kept current with what is happening now and in the near future:   Programs and services 
I also have various presentations on my YouTube channel.
Here is my bio:
Theresa Oswald, M.D., the founder and president of Knowledge as Medicine, has practiced holistic medicine for over 33 years. She received her Doctorate of Medicine from The Medical College of Wisconsin and completed her residency training at The Rehabilitation Institute of Chicago at Northwestern University.
Dr. Oswald is Board Certified with the American Academy of Physical Medicine and Rehabilitation and the American Board of Integrative Medicine. Her career as a physiatrist has been spent honing ways to optimize her patient's function in all areas of health: body, mind, and spirit. Her experience includes the delivery of medicine in the most modern hospital settings as well as in the most simple, rural settings in developing countries.
Dr. Oswald served as the chairman of the Physical Medicine & Rehab Unit at Texas Health Presbyterian Hospital Dallas and was an attending physician. Currently she resides in northeast Pennsylvania, in the Pocono Mountains, as an attending physician at PureRejuv Wellness Center. Here Dr. Oswald is developing new programs and services as a leading lecturer in the fields of integrative medicine and physiatry. She contributes to blogs on the vast subjects of wellness and integrative medicine. Dr. Oswald is a life-long practitioner of the yogic sciences.
Here is where I share with you a little about my philosophy of health and healing:
As the founder and president of Knowledge as Medicine, I have spent more than 33 years as a physician studying ways to optimize my patient's function in all areas of health: body, mind and spirit.
Knowledge as Medicine means that you need potent information to get well and stay well. Not facts that frighten and not woo-woo weirdness.  You need practical powerful insights that gently nudge you into a lifestyle that works for you and your family. It works, because it worked for mine, and because healing is a lot of things, but it mainly must be common-sense, delicious, and satisfying.
I am a mother, a grandmother, a wife, a physician, and a life-long student/practitioner of the yogic sciences, as well as meditative and contemplative traditions.  Finding sanity in a crazy hectic world is a daily challenge we all face.  When you compile this with a chronic illness (yours or a loved ones), it can get very tough, very fast. In those moments, my physician insights and clinical experience step up to the plate.  
For the entire length of my medical career, I have been specializing in rehabilitation medicine, pain management and wellness-based protocols.  As an attending physician in Inpatient Rehabilitation, I have worked with people who have impaired functional abilities for many different reasons and assisted them in regaining their independence.  It has been a life-long theme of mine to help people regain their independence – in the United States, as well as in sub-Sahara West Africa, Mexico, and India through projects I was privileged to assist.
My experience includes the delivery of medicine in the most modern hospital settings as well as in the most simple, rural settings in developing countries. I also survive rush-hour traffic and make amazing vegetarian entrées at home – that we feel are gourmet extraordinaire, delicious, and healthy. Recipes may come your way…
As you read, listen, and watch, I will share tips and research for health and healing of your home, your heart, and your vision of yourself.
Knowledge as Medicine provides you with the tools and resources to help you create your personal foundation for living your life.  There is so much bad information out there. There is so much incomplete information out there.  And there is so much useful information out there that is very hard to find and understand. I am working hard to integrate it all here for you online.
The integration and clinical application of the many aspects and traditions of prevention and healing is called 'Integrative Medicine' – a specialty that leaves no culture behind.  This comprehensive approach is so broad-minded that anyone of any age, gender or culture can benefit.
Thank you for sharing in this journey.  I hope the resources we provide here will help you find what you need to better understand the options you have in getting well and staying well.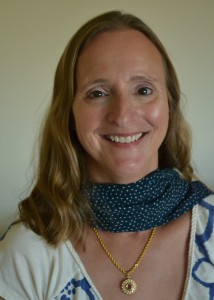 "My many years as a physician have taught me that knowledge IS medicine. The more I teach my patients about their condition, the more our treatment plan becomes effective and sustainable. Healing and wellness are a lifestyle, a philosophy, and the intelligent use of all healing modalities.
My goal is to help every patient regain as much function as possible while learning how to use their presenting challenges as a springboard to greater health and happiness through lifestyle management. For my patients, healing includes movement, food, and stress management as well as the most modern conventional therapies and medicines."

– Theresa Oswald, MD
---